Formulating PCORI's Approach to New Priority Research Areas
As part of new legislation that reauthorized PCORI's funding for 10 years, Congress included 2 new research priority areas to address: (1) strategies for improving maternal mortality and (2) improving health for individuals with intellectual and/or developmental disabilities. In a recent blog post, Executive director Nakela L. Cook, MD, MPH, discusses PCORI's plans over the next decade.
---
Executive Director Spoke at Research!America Forum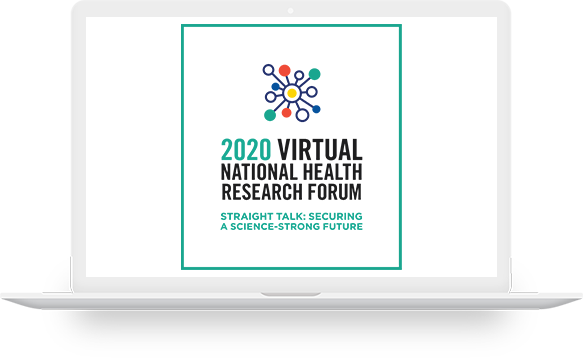 On September 10, Dr. Cook held a Fireside Chat with Nancy Brown, CEO of the American Heart Association, at Research!America's 2020 Virtual National Health Research Forum, Straight Talk: Securing a Science-Strong Future (link). The forum focused on the impact of COVID-19 and how research can help the country emerge stronger.
---
Breaking Down Barriers for Children with Intellectual and Developmental Disabilities
People living with intellectual and developmental disabilities and their families often face barriers to participating in their own communities, from a building's design that makes entry difficult to misperceptions when a person's behavior does not align with social expectations. Through building regional stakeholder communities and a roadmap for future comparative effectiveness research, a project funded by a Eugene Washington PCORI Engagement Award supported efforts to make participation easier for people with intellectual and developmental disabilities and their families.